HARTMANN TRESORE is one of the leading providers of safes in Europe
The origins of HARTMANN TRESORE go back a long way - the company was founded more than 150 years ago in Wewer (now a district of Paderborn in North Rhine-Westphalia) originally as a forge and locksmith shop.
Our product range includes safes that have been tested and certified to European standards in all sizes and safety classes, both for private and corporate use.

Our work processes are certified by VdS GmbH in accordance with the DIN EN ISO 9001 quality management standard, and we are happy to work with customers to develop customised solutions. In addition to professional pre-purchase advice – the HARTMANN service package includes delivery, set-up and installation of the safe as well as after-sales care.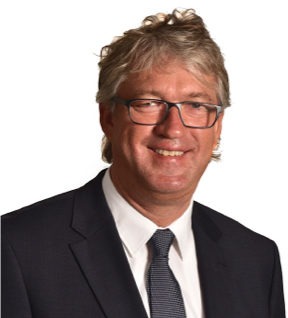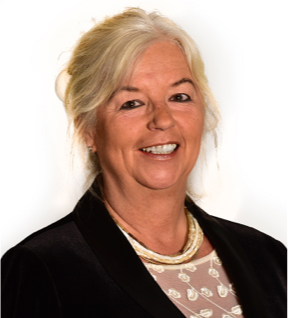 HARTMANN TRESORE grew out of a German craftsman's tradition and over the years has evolved from a small family business into a modern company with a presence in 6 European countries and the Middle East. However, we still attach particular importance to the German craftsman's ethos, characterised by the highest quality of products sold and services offered. The safes, signed with the owner's name, are characterised by precision workmanship, reliability and attention to detail, as well as the highest level of security.